Fairphone 3 & 3+
Top+ Module (16MP)
-- REVIEWS
-- Reviews

No need to buy a new phone to take a better selfie.
This item is out of stock
Enter your email address and we will notify you when this item gets back in stock.
Repairing is easy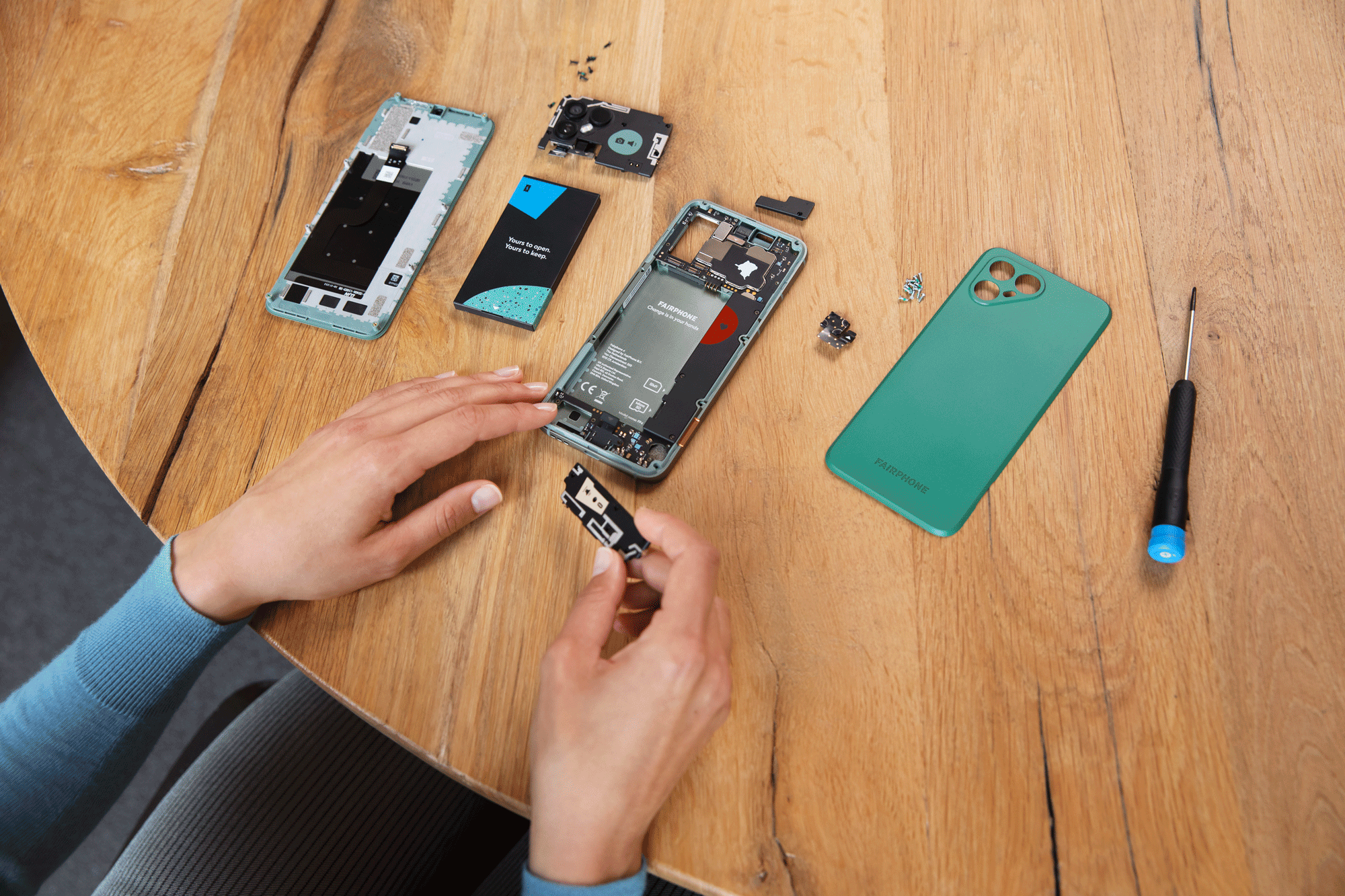 Yours to open, yours to keep. That means you can replace parts yourself. Nothing in your phone is glued shut. So you don't need expertise to swap out your camera. Only a Phillips 00 screwdriver.
Watch the video to see how you can replace your Top+ Module.

16MP quality lens
The 16MP camera delivers dynamic, detailed photos and videos in any setting.
Optimized for the Fairphone processor
Always ready with a fast autofocus and shutter speed.
Phone compatibility
Made for the Fairphone 3 and 3+ only.