Keep Club
The only rewards program that gives back to those who keep their Fairphones as long as possible.
Where to spend your points

Shop at Fairphone.com
from 100 points
You can use your Keep Club discount on any and all of our products. Starting at 100 points, you can cash in your points directly at checkout in our webshop. Keep your phone going, get rewarded.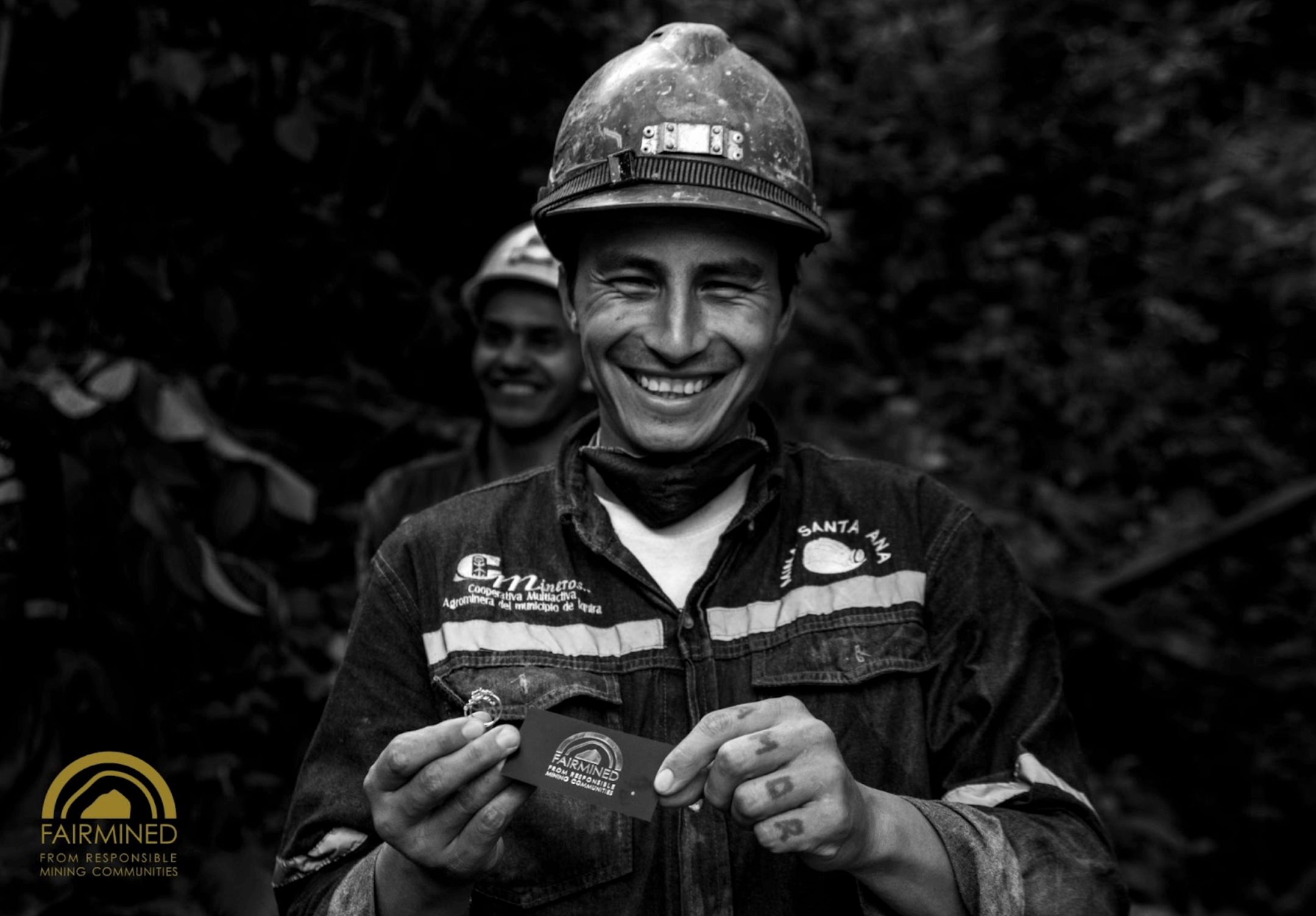 Donate to a charity
from 100 points
Want to pay it forward? Donate your points to our longstanding partner Alliance for Responsible Mining (ARM) and support their important work with the agromining cooperative of Iquira in Colombia.
Why is the Keep Club different and special
The more you do to make the (electronics) world a better place, the more you benefit. Signing up for the Keep Club means you collect points for doing things like keeping your phone for longer, introducing your community to Fairphone, or simply signing up to the program in the first place. What sets the Keep Club apart from any other rewards program? It rewards you for keeping things for longer and making a positive impact on the world. You can make a difference by choosing a Fairphone and getting others to do the same.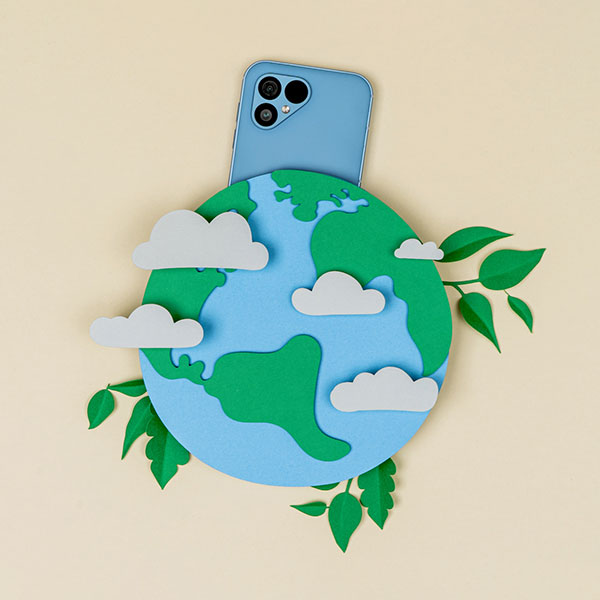 Frequently asked questions
Can anyone join?
Our Keep Club rewards our existing customers for keeping their Fairphone for as long as possible, taking care of it and doing small repairs themselves. Also, it rewards them for spreading the word about Fairphone and our mission.
How can I refer a friend?
Referring a friend is super easy. All you need to do is enter both your and your friend's email address, then share your unique referral link with them via email, text, social media, or a direct link. Your friend will get a sweet €25 discount on their first Fairphone when they make a purchase via your referral link. And as a bonus, you'll receive 250 points to your Keep Club account, which is worth €25. Now that's a win-win!
What do you do with the donations?
The donations go in-full to our long-term partner Alliance for Responsible Mining (ARM). From the total amount of donations, we purchase so-called Fairmined gold credits on a quarterly basis from them. The beneficiary of the gold credits from the Keep Club is the agromining cooperative of Iquira in Colombia. This mining cooperative was the first mine globally to receive their Fairmined Certification and have since then focused on implementing socially and environmentally responsible mining practices in their community. Interesting fact: Due to its location in the famous Colombian coffee zone, the miners seasonally alternate between artisanal gold mining and coffee growing. You can find more information about ARM and Fairmined Certifications here and the mining cooperative Iquira.
Is there a limit to the amount of points I can collect?
Great news, there's literally no limit to how many points you can collect. The more good things you do, the more points you earn. Plus, if you refer friends and family to switch to a Fairphone, you can accumulate even more points. Just make sure to encourage them first to keep their current phone for as long as possible first - after all, the most sustainable phone is the one they already have.
Do my points ever expire?
We suggest once you've racked up enough points that you use them. For administrative and financial reasons, we need to set an expiration date for the points. Please check the T&Cs for all the details.
Don't you promote overconsumption with this program?
At Fairphone, we share the same values as many of our customers when it comes to avoiding overconsumption. That's why we created the Keep Club - it's all about helping you keep your device for as long as possible. In the Keep Club, you earn points for purchases that support this goal, such as protective cases, screen protectors, and spare parts for repairs.