Recycle your old phone(s)

The more we reuse and recycle, the less we need to mine and manufacture.
Get a quote for your old phone and receive its value as a Fairphone Gift Card after returning the phone(s).
How does it work?
We've got ambitious plans for reducing E-waste.
Together, we managed to recycle over 17.000 phones in 2020. Thanks for your support!
Check the value of your phone(s) and confirm your quote
Download your shipping label
Pack your phone(s) safely in a box
Drop it in the mail, wait 1-2 weeks
You'll receive an email with a Gift Card for our webshop
Unfortunately, we are unable to provide shipping labels for Norway, United Kingdom and Switzerland.
If you are a member of the Keep Club, please use the same email address for this recycling process. Your recycling points will be added to your Keep Club account after the entire Recycling process is complete and you also received your gift card.

Find out how much your old phones are worth

Hand in your phone and receive a Fairphone Gift Card.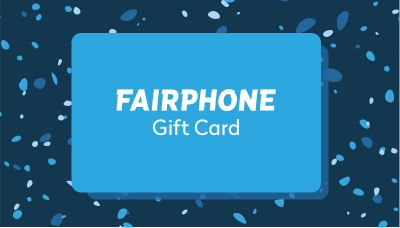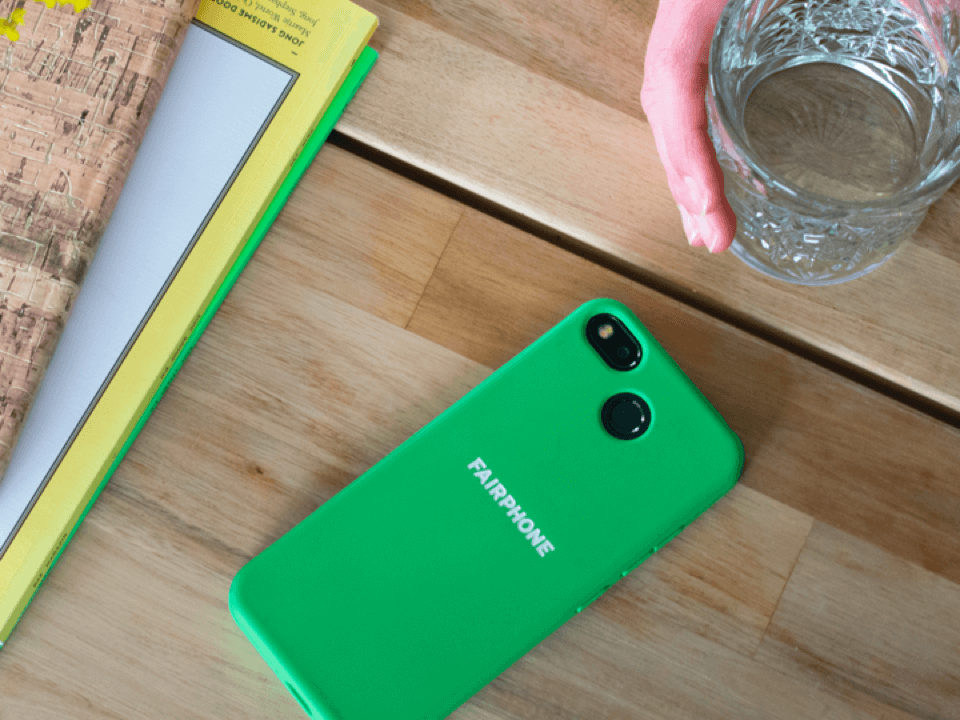 Return now
Get started! Choose how you would like to receive your reward for returning your old phone.
Get a quote, on our partner's website, for your old phone to see how much it is still worth. After knowing your old phone's value you can decide if you want to return your phone or not. No obligations at this point!
We want to end the cycle of wasting valuable resources. Help us reach our goal.
Nearly 50 million tons of e-waste is produced every year – that's more than 6 kilograms for every person on the planet. In France and Germany alone, up to 300 million phones are hibernating in drawers and most of them are still working. Giving them a new life saves resources and reduces e-waste.

We make and sell phones. We take circularity seriously.
​Find out what happens to your phones once they reach our recycling partner.

A simple repair like a new screen or
battery is often all that's necessary to
bring an old phone back to life!
40% get a new life
Phones that are still usable first get their data completely deleted. A simple repair like a new screen or battery is often all that's necessary to bring an old phone back to life! The refurbished phones are sold through a trusted partner so someone else can enjoy them. This way we keep their value at its highest level and prevent the purchase of a new phone!

There is 100 times more gold in a ton
of e-waste than in a ton of gold ore!
60% are safely recycled
In the end, every electronic product becomes e-waste. Phones that are no longer functional and cannot be repaired go to a European recycling facility where they're processed to recover the valuable resources inside. For example, did you know that there is 100 times more gold in a ton of e-waste than in a ton of gold ore!

Together, we can help cut down e-waste
You've already taken the first step by being curious enough to learn more (thanks!).
For your next step, find an old phone you're not using, and send it our way.
Your data is safe
You can delete your personal data yourself. Check the website of the manufacturer of your phone for the instructions, such as the Fairphone support pages. If you are not able to delete your data, our DEKRA-certified partner removes all personal data from your phone as soon as they receive it.
Find other useful information like this in our FAQs below.

Need help?
If you haven't received your shipping label or have more questions about the process, contact our Customer Support team. They're here to help.
Frequently asked questions