Fairphone 4
Rear Cameras
-- REVIEWS
-- Reviews

Cameras, like a picture, should be long-lasting. What's more long-lasting than a replaceable camera module?
This item is out of stock
Enter your email address and we will notify you when this item gets back in stock.
Repairing is easy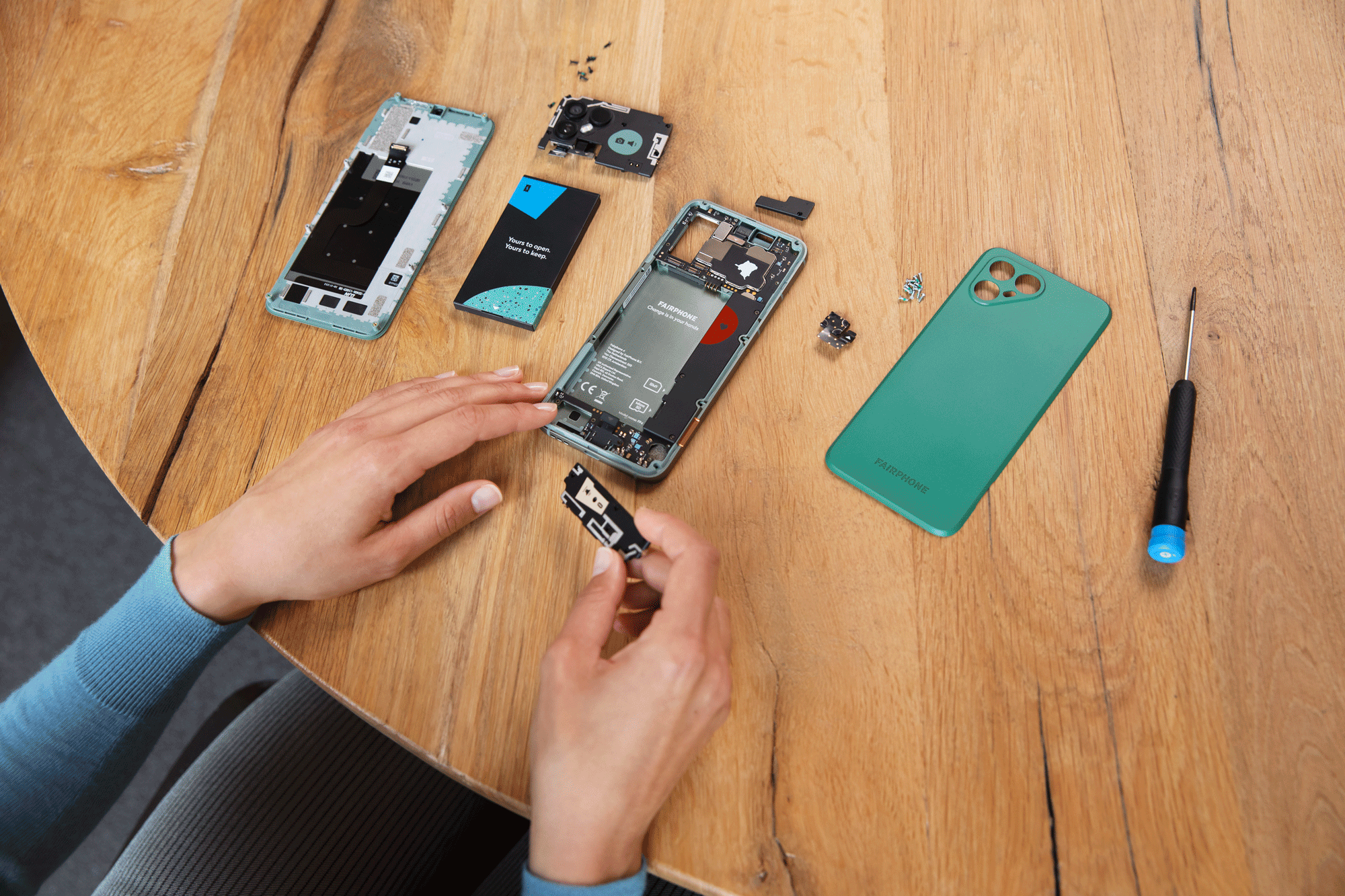 Yours to open, yours to keep. That means you can replace parts yourself. Nothing in your phone is glued shut. So you don't need expertise to swap out your camera. Only a Phillips 00 screwdriver.
Watch the video to see how you can your rear cameras.

48MP quality lens
Snap dynamic, detailed photos and videos in any setting.
Dual cameras
Capture the details of your surroundings or, decide to go ultrawide.
4K Video
Channel your movie-making skills into the 4K UHD video.