Fairbuds XL
Headband
-- REVIEWS
-- Reviews

This band puts the head in headphones, holding your Fairbuds XL together and guaranteeing comfort.
This item is out of stock
Enter your email address and we will notify you when this item gets back in stock.
Repairing is easy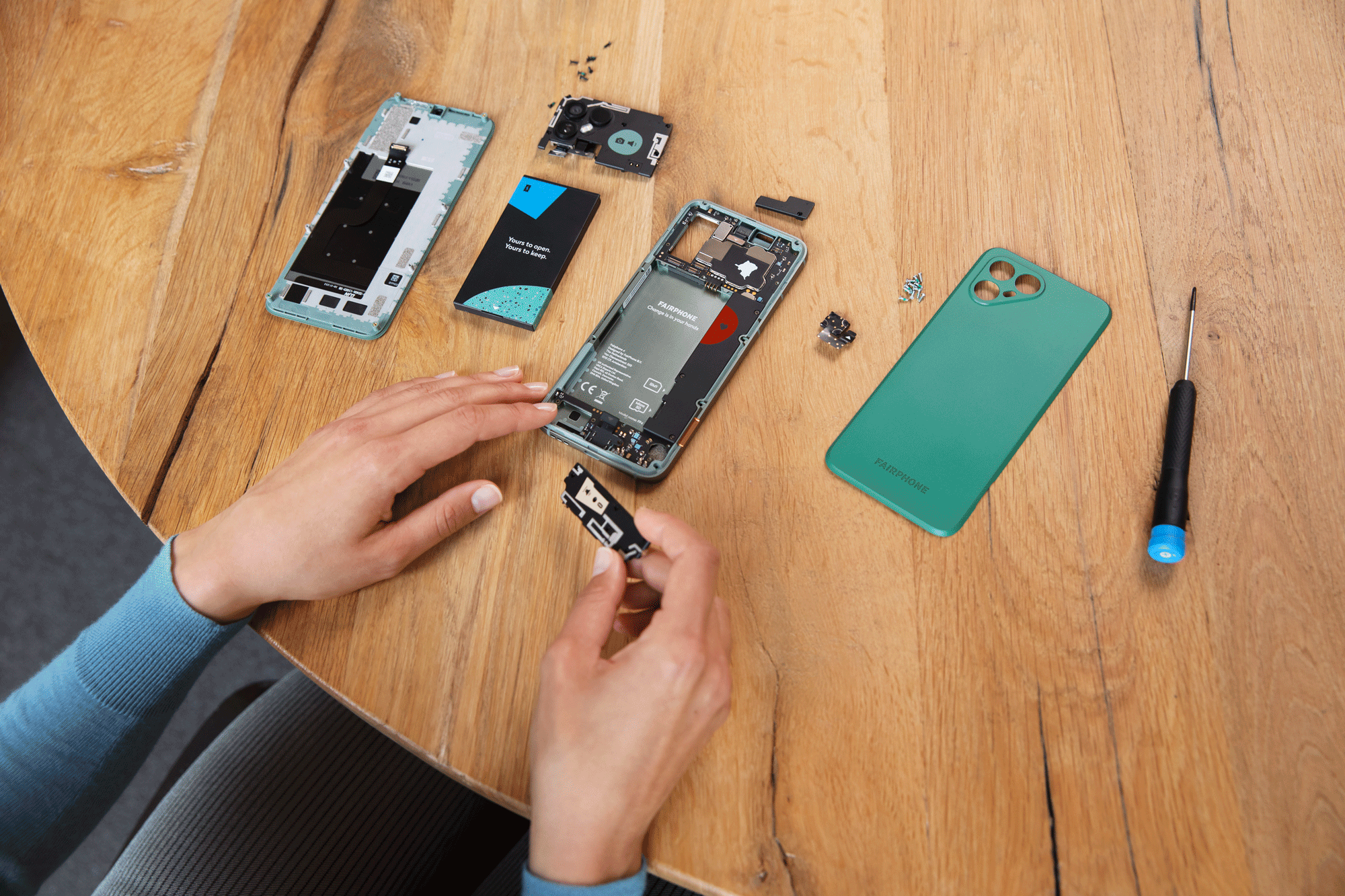 Yours to open, yours to keep. That means you can replace parts yourself. Nothing in your phone is glued shut. So you don't need expertise to swap out your headband.
Watch the video to replace your headband.
Keep what you love
Keep what you love and avoid the CO2 emissions of buying new stuff.

Two colors

Mix it up or match what you already have. You do you.

Modular design

Replace only what you need.

Easy to fix

Easily accessible for a quick fix or swap. Takes seconds.